INSPIRE CONFERENCE
2023
LOCATION: SYDNEY
INSPIRE CONFERENCE 2023 TICKETS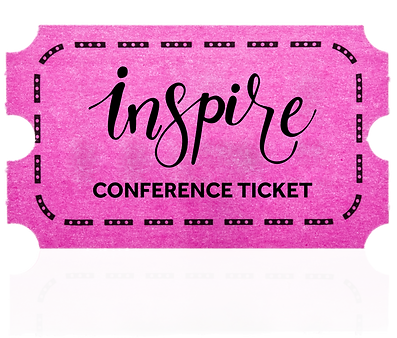 GENERAL REGISTRATION – EARLY BIRD*
Regular Price $1,300 incl. GST
$1,095 incl. GST
Access to two full conference days.
*Ends 31 October 2022.

Payment Plan incurs a transaction fee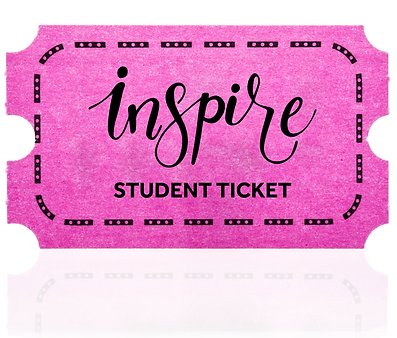 STUDENT REGISTRATION
$550 incl. GST
Access to two full conference days.
Students will need to provide proof of full time enrolment.
SPECIAL EVENT TICKETS
The following events are optional add-on's to your conference ticket and are available to conference delegates only. Limited places are available in each. Register early to avoid disappointment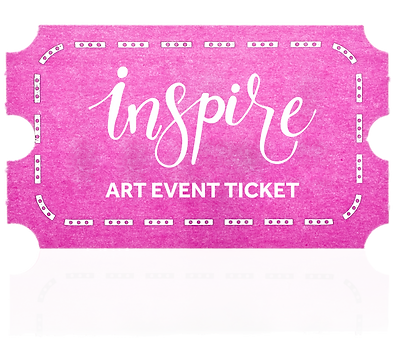 CHILDREN & THE ARTS
$205 incl. GST
Add on an art ticket when registering for the conference. If you wish to purchase at a later date, please email us.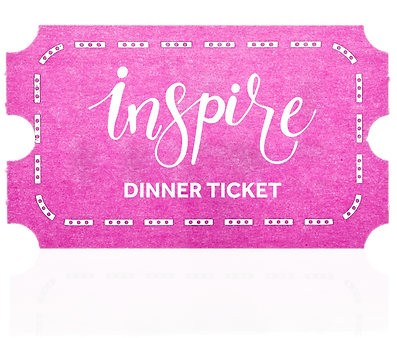 THE DINNER
$150 incl. GST
Add on a dinner ticket when registering for the conference.
If you wish to purchase at a later date, please email us.
INSPIRE 2023, a conference of national and international speakers who will challenge us to consider the role of fantasy, to act, and not be limited by what we have, but to dream about what can be… and the possibilities for the early childhood sector.
The conference motif INSPIRE: Fantasy, Opportunity, Reality aims to act as a contagion for social and pedagogical change within the early years sector. We aim to provide a space for all who participate to explore how the concept of fantasy can pave new ways of thinking and doing, how opportunity propels us to act on what we dream of and how reality brings these aspirations into practice.
We will explore the multiple interpretations of inspiration; offering fantasy, opportunity and reality as a provocation to launch and ground ideas and stories. To question our future – how might we shape, influence and achieve change in thinking and practice. To consider the value of fantasy in what we do – is it necessary to find a space to think along others who dare to dream? To discuss how, in a sector filled with long held beliefs which are framed as the 'truth of quality', we focus our energy to realise our aspirations for early education and children.The conference will be held on the 23, 24 and 25 March 2023 at the Sydney International Convention Centre.
Join international and national presenters, including inspirational practitioners at the conference.
Watch the 2023 promo video